Sieving Machine
Description
3 types of sieving machines which are dry trommel, disk screener, and dust remover are available for different materials. They have the same function to remove impurities such as sands, metals, small stones, labels in different washing sections. The disk screener is more compact than the dry trommel, it's good to be placed after de-baling and pre-washing to separate impurities. It can evenly spread PET bottles on the next process like belt conveyor and filter residual water. Dry trommel can remove caps and sands separately through multiple meshes filtrations.

Dust remover has two specifications for the choice. One is named Zig-zag separator, the other is label aspiration separator. These two machines can separate small plastic labels and films by taking advantage of the gravity and machine structure.
Featrue
Sieving device for PET recycling separates solid wastes such as sands, metal, small stones, labels in PET bottle recycling production. Bottle sieving is useful to reduce equipment running abrasion, production loss to enhance production performance with water-saving. PET flakes sieving improves the final PET flakes quality and stabilizes the quality of flakes.
Input Capacity
1500-6000 kg/h
Gallery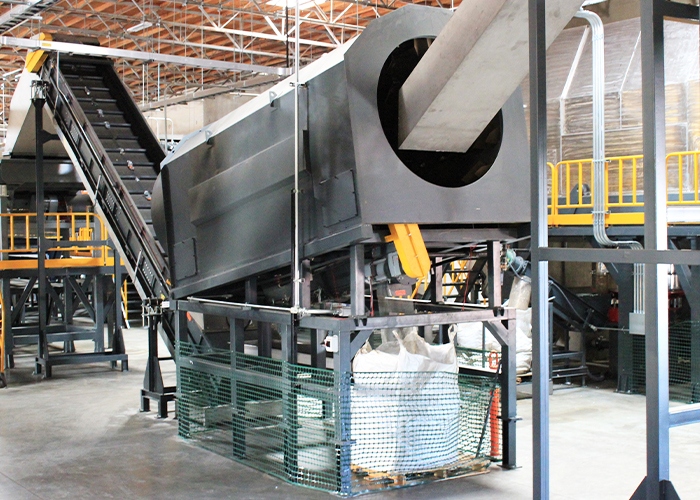 Sieving Device for PET Bottle Recycling
Dry Trommel, Disk Screener, Dust Remover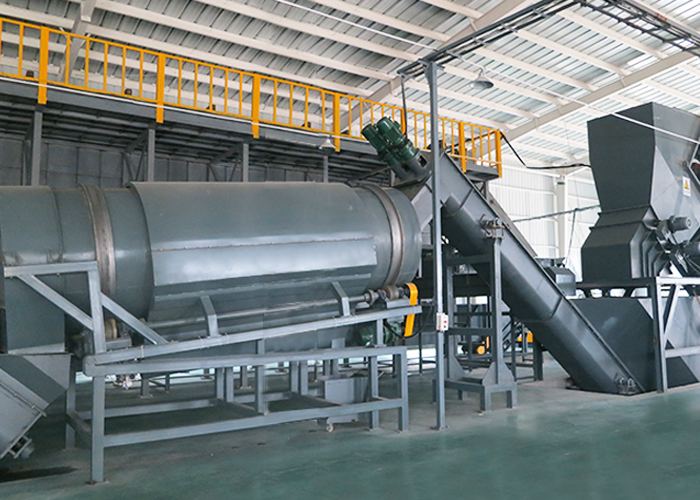 Bottle Sieving Machine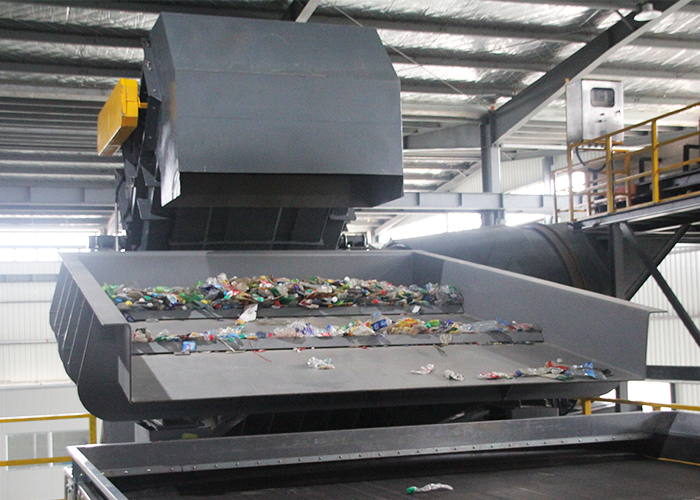 Separates Solid Wastes