PET Flakes Washing Line for Japanese Material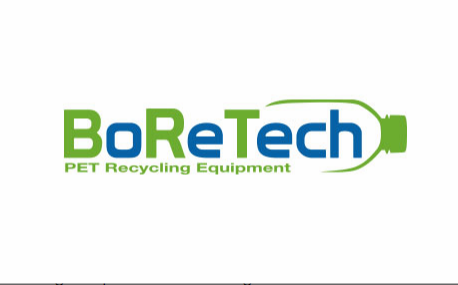 The customer has been in the PET recycling industry for more than 20 years. He has abundant production experience and technology on PET bottle recycling, and he has a big market in the Americas, Southeast Asia, and China. Their products are exported all over the world and have a good reputation.
In 2013, the customer purchased two washing lines from BoReTech, which was mainly used for Japanese cold-washed flakes with many labels and metals, washing to meet the needs of downstream polyester staple fiber production. For this project, BoReTech designed a special process of label and metal removal. This is the first line for BoReTech to handle Japanese cold washing flakes. The end product quality is good and highly praised by downstream customers.
Since China government announced the import ban on waste plastics, then the customer ordered two 5000 kg/h PET bottle washing lines from BoReTech. They were placed in two factories in Zhejiang and Hubei respectively, and one was installed in the front of the existing flakes washing line, the other one specifically designed for the domestic bottles by a new process to meet the high-quality food-grade requirements.
Back to List