A Food Grade PET Bottle Washing Line in Malaysia invested by Income
Application
Bottle to Bottle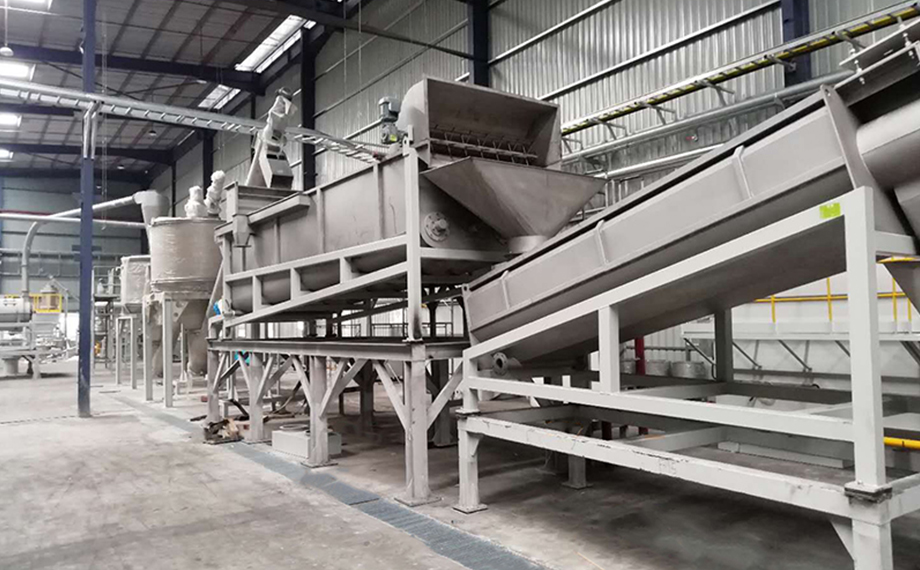 INCOME is a high-tech manufacturing and circular economy enterprise, which devoted to waste plastic recycling and the application of recycled plastics. 100,000 tons of plastic are recycled by INCOME annually. This customer has several PET pelletizing lines in Malaysia, as China has no longer imports PET bottle bales and rPET flakes, so they invested in this PET recycling factory there. Under this project, they ordered a 7000 KG/H PET bottle washing line from BoReTech, it will increase 50,000 tons of PET flakes output annually, which specializing in the production of high-end spinning chips, food-grade rPET pellets, sheet, and so on.
This project equipment adopted BoReTech's food-grade PET bottle washing line which is equipped with European optical sorting machines for selecting PET bottles and flakes. Control system is an IAS system developed by BoReTech. More than 50% of wastewater can be recycled by an in-line water treatment system.The whole process can not only recycle transparent PET bottles but also can collect sub-products like color bottles, caps, and PET fines. The process design is available for the complex condition of PET bottles, and which maximizes the value of sub-products.
The installation and commissioning work under this project encountered the COVID-19, All BoReTech staff gave 100% support to the customer.Although the progress was delayed due to this situation, the PET bottle washing line is expected to start production around the second half of 2020.
Back to List