First PET Flakes Washing Line Applied to Monofilament Manufacture in Africa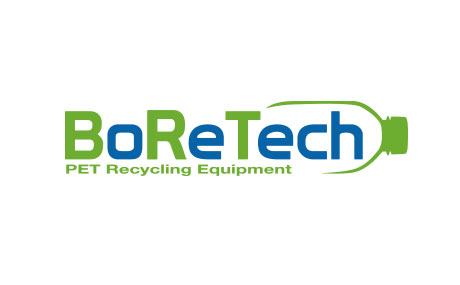 AFC is a local enterprise engaged in brush production from Africa which factory is located in Algeria. The customer originally used virgin PET for brush manufacture. They got to know BoReTech at an exhibition and were very interested in PET bottle recycling. They visited BoReTech many times to learn the process of PET bottle recycling and done a market survey.
AFC indicated that it can easy to obtain cold-washed PET flakes locally after the market survey. After several communications, a 2000kg/h hot-washed PET flakes washing line was determined at the initial stage of the project. The washing line process was designed for material PET in Africa. After secondary crushing and washing, rPET flakes are finally applied to make monofilament for the brush in his factory. It saves production costs and contributes to the development of renewable resources recycling in Africa.
This PET flakes washing line was started operation in 2019. The customer is very satisfied with the quality of the flakes and willing to cooperate with BoReTech in the future. BoReTech looks forward to developing with customers.
Back to List