Automatic PET Bottle Recycling System in India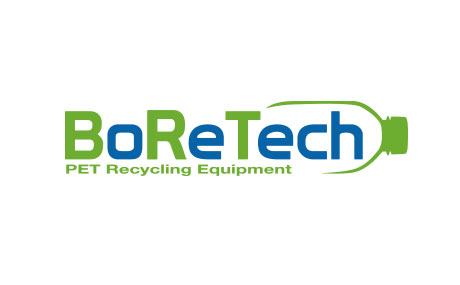 Halifax Group Started its business with its flagship firm "INDUSTRIAL CONTROL & AUTOMATION SYSTEM (ICA)" since 2011 at HIMANTNAGAR. In the field of automation & electrification in industries like Cold storage, Tiles industries, etc. Also continued with PET strips business in the name of "REAL PLASTOPACK" at HIMANTNAGAR from 2009 to 2018, making heavy-duty pet strips.
HALIFAX GREENTECH LLP. is one of the leading manufacturers of PET flakes from pet bottle recycling known as polyethylene terephthalate (PET) & started commercial operation in December -2018 at Himatnagar. Halifax motto is to fulfill the expectation and satisfaction of the customer, so they follow all the measures to create an eco-friendly atmosphere with the help of Re-using water and the latest technology to reduce their usage of water.
Quality is the main concern in PET Recycling Industry. The group always focusesandthinks about innovation to make some extra-ordinary products, on that aim they entered the business of Plastic recycle with the Production capacity of 1200 tons per month. So they went to BoReTech and imported PET bottle recycling line from BoReTech and used the world's advanced mechanical technology to produce good products with high quality and low PPM levels. With years of experience and based on the actual needs of our customers, BoReTech's team has made appropriate innovations and improvements to provide satisfactory equipment and solutions.
At present, this set of equipment has been running smoothly for more than a year. The customer is satisfied with the equipment and service of BoReTechand is willing to maintain a long-term cooperative relationship with BoReTech.
Back to List