An example in Africa- rPET flakes replace of virgin PET to make fiber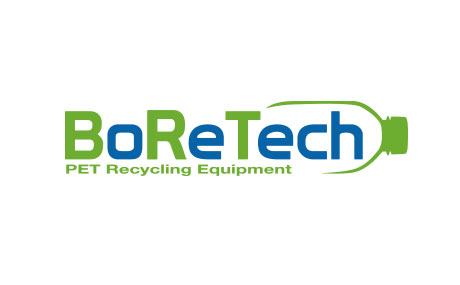 Alkem is a company owned by Indians, with more than 50 years of operation in Nigeria. Alkem was making polyester staple fiber from virgin PET, making polyester spun yarn and fabric. Now, the main business scope is doing PET recycling, making fiber from PET bottle flakes, and making nonwoven fabric from PSF.
The original washing line was combined by their technical team, machines were sourced from various European suppliers. The flakes' quality or productivity was not up to the expectation because the bottles in Nigeria are extremely dirty with heavy mud, sand, and a lot of shrinkage labels.
Boretech introduced 70% of the complete line to Alkem including bottle prewashing, label removing, metal separation, flakes hot washing section, flakes dryer to improve the washing line. This project has completed the installation and commissioning work in Jan 2020, the quality of the flakes has been improved significantly and the output has been increased by 40%. Customers are very satisfied with the equipment and services provided by BoReTech.
Back to List