A New Filament Grade PET Bottle Washing Line with 3000 kg/h in Domestic Market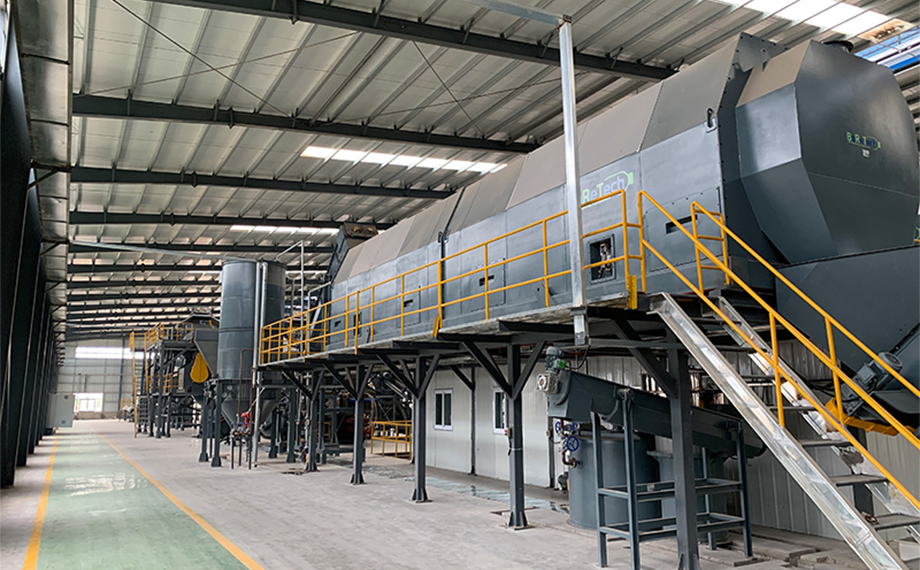 Hebei Xurun Renewable Resources Recycling Co., Ltd. is a company which focused on the treatment of household waste PET plastics. The company was established in 2018 and has abundant experience in the production of hollow conjugate fiber and solid fiber. At present, it has two advanced PET bottle washing lines,a sewage treatment station with a daily processing capacity of 800 m³, and an annual output capacity of 100,000 tons of high-quality recycled PET flakes. With the increasing consumption of plastics in China, plastic recycling has become an emerging industry, and its scale is growing continuously. The company is playing an increasingly important role in the rational disposal of plastic waste, environmental protection, and resource regeneration.
To supply more high-quality rPET flakes to filament factory for downstream application. Through the introduction of friends in this industry, customers found BoReTech to have a deep understanding of PET bottle recycling equipment. Given the development trend of PET bottle recycling in the domestic market and the industrial planning by the customer, after many technical discussions with BoReTech, the configuration of the PET bottle recycling line for environmental filament grade applicationwas finally determined. The process design improves the quality of rPET flakes and complies with the environmental protection standards, which became a benchmark for enterprises in environmental protection and resource regeneration.
This PET bottle washing line has started to operate. The customer's workshop is planned according to 4 production lines. Hebei XuRun is already preparing for the next cooperation with BoReTech, as well as the washing line expansion plan. BoReTech is also looking forward to cooperating with them!
Back to List