E-Paper
Publication date : 2021-04-23
Issue : 202104002EN
BORETECH IN CHINAPLAS 2021
CHINAPLAS 2021 has successfully concluded in Shenzhen on 2021/4/13.
BoReTech booth was located in the recycling area of Hall 6. BoReTech feels sorry that due to the epidemic, almost no overseas visitors and customers came to the exhibition, and hoped that the global epidemic will be contained as soon as possible and international travel will resume. We look forward to the gathering of overseas customers.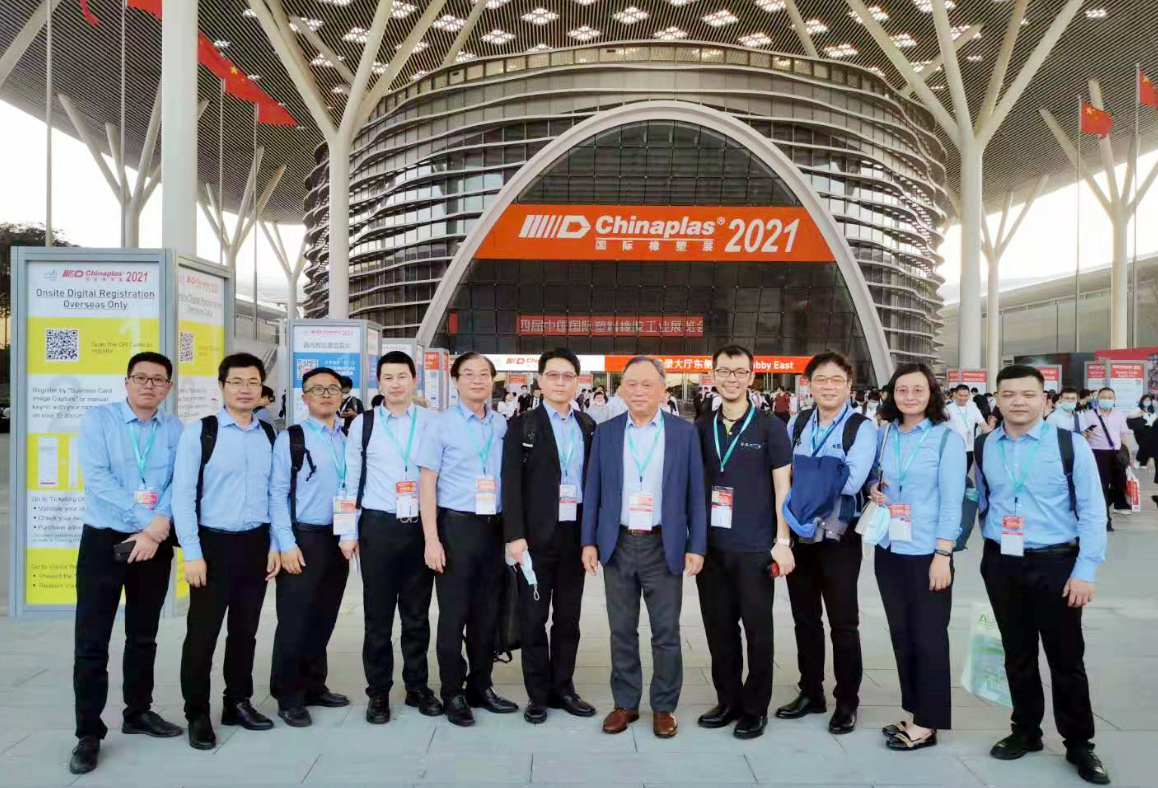 SPOTLIGHT OF BORETECH IN CHINAPLAS 2021
l SUPER-CLEAN PROCESS - PET BOTTLES RECYCLING SYSTEM AND PROCESSING
l NEW PRODUCT - RIGID AND FILM PLASTIC RECYCLING SYSTEM AND TOTAL SOLUTION
BoReTech launched the rigid plastic and film plastic recycling total solution for the first time at Chinaplas2021, Shenzhen,which has aroused enthusiastic response from domestic customers, and BoReTech received a lot of solution demand for rigid plastic recycling, the talk with customers is a pleasure.
BoReTech provides different processes and recycling solutions for different rigid and film plastics, including PP, PE, LDPE, PO, PS, EPS, ABS, PA, PC, PVC. BoReTech is expected to establish the first hard plastic recycling line through CHINAPLAS. And we also expect you are the next cooperator overseas.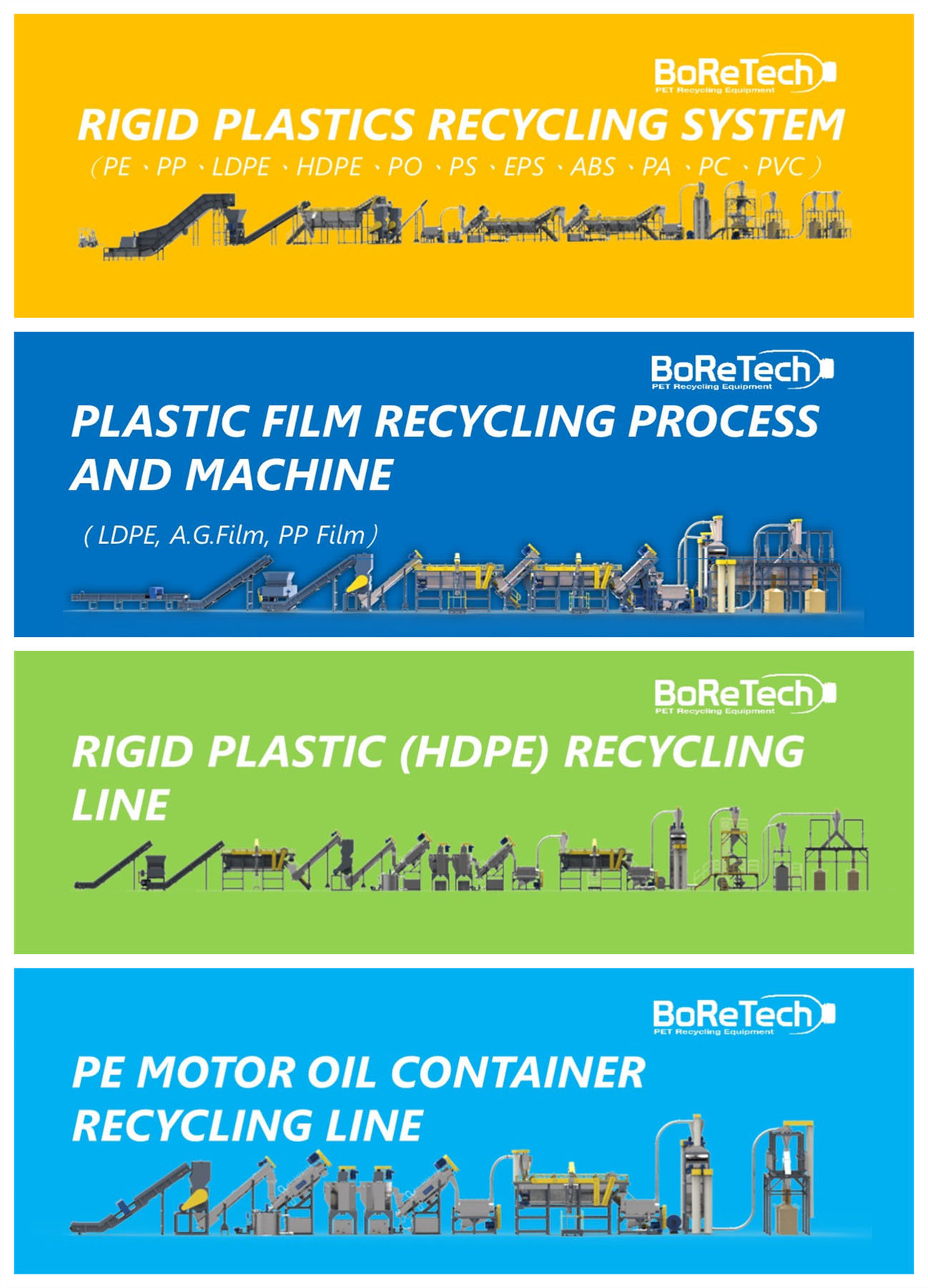 The information as below copies from https://www.chinaplasonline.com/CPS21
SPOTLIGHT IN CHINAPLAS 2021
Day 1-4 (April 13-16):
Show Visitors: 152,134
Official Live Streaming Platform View Rate: 363,000
Automated 3D optical measurement systems 3D Scanning
ATOS Q is reliable and versatile and therefore perfectly suited for complex measurement and inspection tasks. The compact system meets high metrological demands. The sensor perfects the triad of design, technology and performance.
Anbiq™ FM1818
Borouge has developed multiple successful solutions of fully recyclable and circular packages, enabled with differentiated PE and PP products Anteo™, Anbiq™ and Borstar®. The solutions have been commercialized including a full PE solutions to replace PET in detergent pouches, a new e-commerce solution containing both virgin PE and high amounts of post-consumer recyclate, and many others, all without compromising the performance, efficiency and aesthetics requirements for the package.
Tool Vision System-Customized Measuring Technology
The system can be used on any thermoforming machine and all tools, as well as for film and plate processing. The measuring system makes it possible to cater flexibly to customer requirements.
AntibacMax high transparent glass antibacterial agent
Conventional inorganic antimicrobials often cause yellow, fog and transparency of transparent plastic products. AntibacMax high transparent glass antibacterial agent not only has the strong antibacterial rate and virus inactivation rate, but also has the characteristic of natural transparency, which can better maintain the transparency of plastic products and effectively solve the problems such as yellow and fog of plastic products, suitable for occasions with high requirements on transparency and color.
BoReTech Marketing and Sales Team
T: +86-573-8512-0186 F: +86-573-8511-3959
E-mail: sales@bo-re-tech.com
www.bo-re-tech.com
Back to List