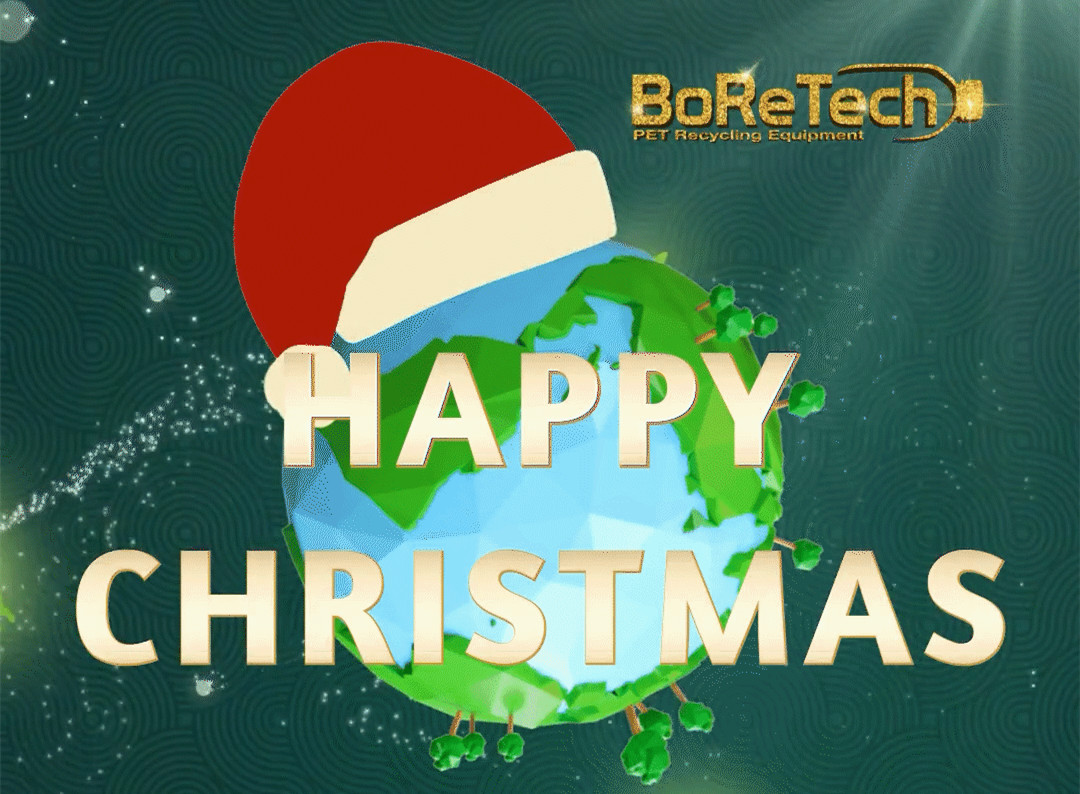 Happy Christmas
Dear friends of BoReTech,
Another year under special circumstances is drawing to a close. Hope everything is going well with you and your family.
2022 will be filled with opportunities, may you have good health, happiness, and a great New Year. We wish you and your family Happy Christmas and a Happy New Year!
BORETECH looks forward to a successful year together in 2022!
Stay safe.
Yours
BoReTech Marketing & Sales Team
Read More