Pre-owned PET Bottle Washing Line for Sale
A Pre-owned PET Bottle Washing Line for Sale in Venezuela
BoReTech has a pre-owned PET bottle washing line for sale. The input capacity of the bottle washing section is 3000 kg/h, and the flakes washing section is 1500 kg/h, and including a well-known Sesotec optical bottle sorter and a brand-new flakes sorter from Germany.

The Second-hand PET bottle recycling line is located in Venezuela which has only been operated for 3 years. The line is kept in nearly brand-new condition with systematic maintenance, engineers from the existing owner are capable to guide the installation and commissioning work on site.

The main functional machine of the line includes Chain Conveyor, De-baling Machine, Label Scrapping Machine, Bottle Pre-washing Machine, Label Blowing Machine, Optical Bottle Sorter, Grinder, 3 Horizontal Dryers, Floating Machine, 2 Hot Washing Machines, Friction Machine, 2 Rinsing Machines, Blending Silo, Zig-zag Separator, Packing Station.

Utilities such as boiler, air compressor, cable tray, and spare generator are also available for sale.

If you have interest, welcome to contact us sales@bo-re-tech.com for further discussion.
A PET bottle washing line is kept in nearly brand-new condition for sale.
Gallery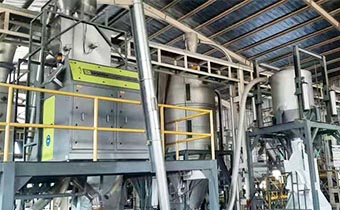 Boretech_Secondhand_PET Bottle Washing Line+1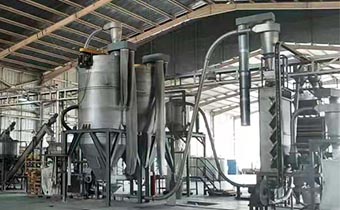 Boretech_Secondhand_PET Bottle Washing Line_2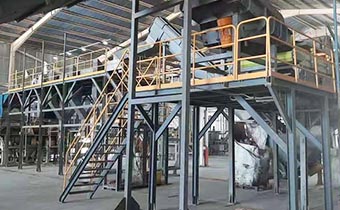 Boretech_Secondhand_PET Bottle Washing Line_3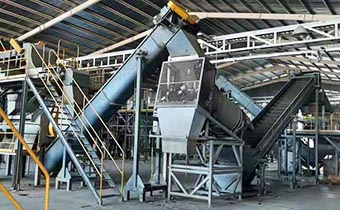 Boretech_Secondhand_PET Bottle Washing Line_4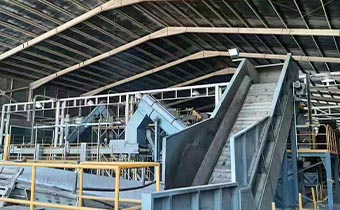 Boretech_Secondhand_PET Bottle Washing Line_5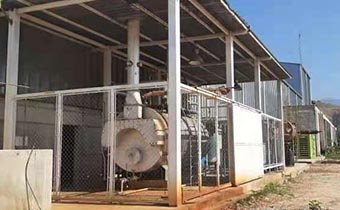 Boretech_Secondhand_PET Bottle Washing Line_6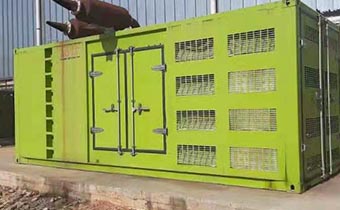 Boretech_Secondhand_PET Bottle Washing Line_7